your cloud monitoring tool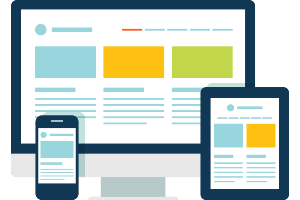 Website
myMonitor24 control 24h/24 if your website is up. It track the current page, so it's possible to see the status of your website in the past.
This features is very usefull to resolve errors in lower time.
Go somewhere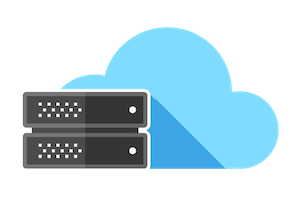 Server
Are you sure that your servers work fine?
Are you interested to see the server status in the past?
Are you interested have any suggestion to increase the status health of your server?
Go somewhere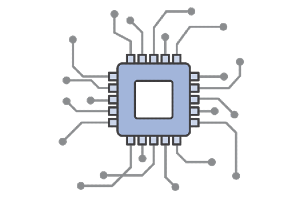 IoT
Do you need to monitoring the Industrial Machines in your Factory?
Do you want to see the current production status, the number of pieces produced per machine, the current work in progress, from anywhere?
Go somewhere
---